Let us handle all your Staff Management worries
we'll rise to the occasion.
From hiring, to managing your employee records, attendance, leaves, overtime, policies to managing employee loans & advances or their payroll. We handle it all and its all almost immediate. Just register with us, onboard yourself to our cloud plateform and access it from just anywhere.
Hiring & Onboarding
Manage Hiring Requisition Process, Interviews, Feeback, Offer Letter Rollout, Joining, Consultant Management
Requisition Approval Process
Interview Process
Joining Process & Document Managment
Consultant Management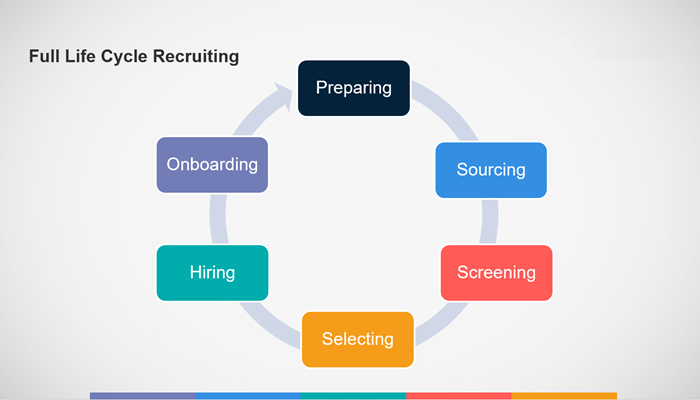 Employee Record Keeping
Complete tracking of the employee records. Recording employee family, address, education, certifications, employment history, in company assignments
Employee Documents
Academic Records
Employment History
Assignments

Attendance & Leaves
Attendance, Overtime, Employee working hours, Shift timings, Leaves, Absence, Holidays, Unpaid leaves, Adhoc Leaves, Biometric attendance tracking.
Attendance
Leaves & Holidays
Overtime

Performance Cycle
Employee Development Plan, Performance Cycles, Targets, Achievments, Ratings, Reports
Appraisal Cycles
Development Plan Setups
Ratings at different levels of control
Appraisals
Increments & Promotions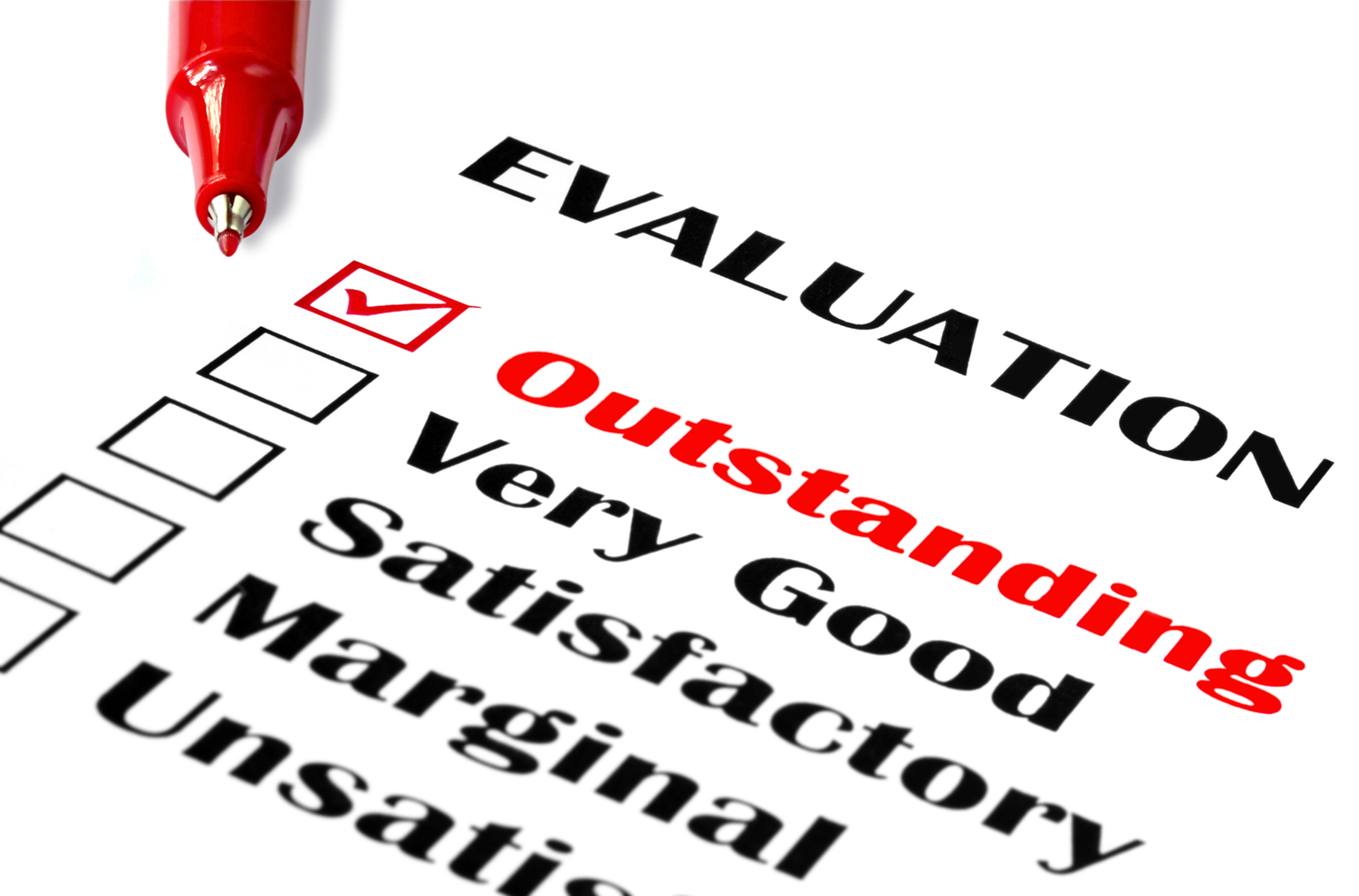 Payroll
Manage Employee Salary, Deductions, Taxation
Loans, Advances & Recoveries
Payslips
Monthly & Yearly Salaries
Component Breakups
Tax deductions
Reporting